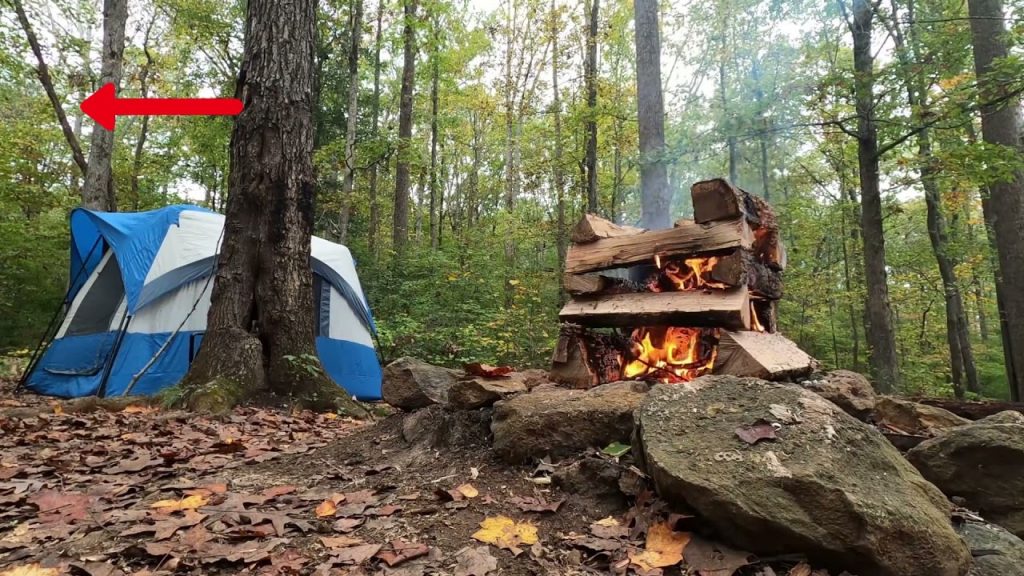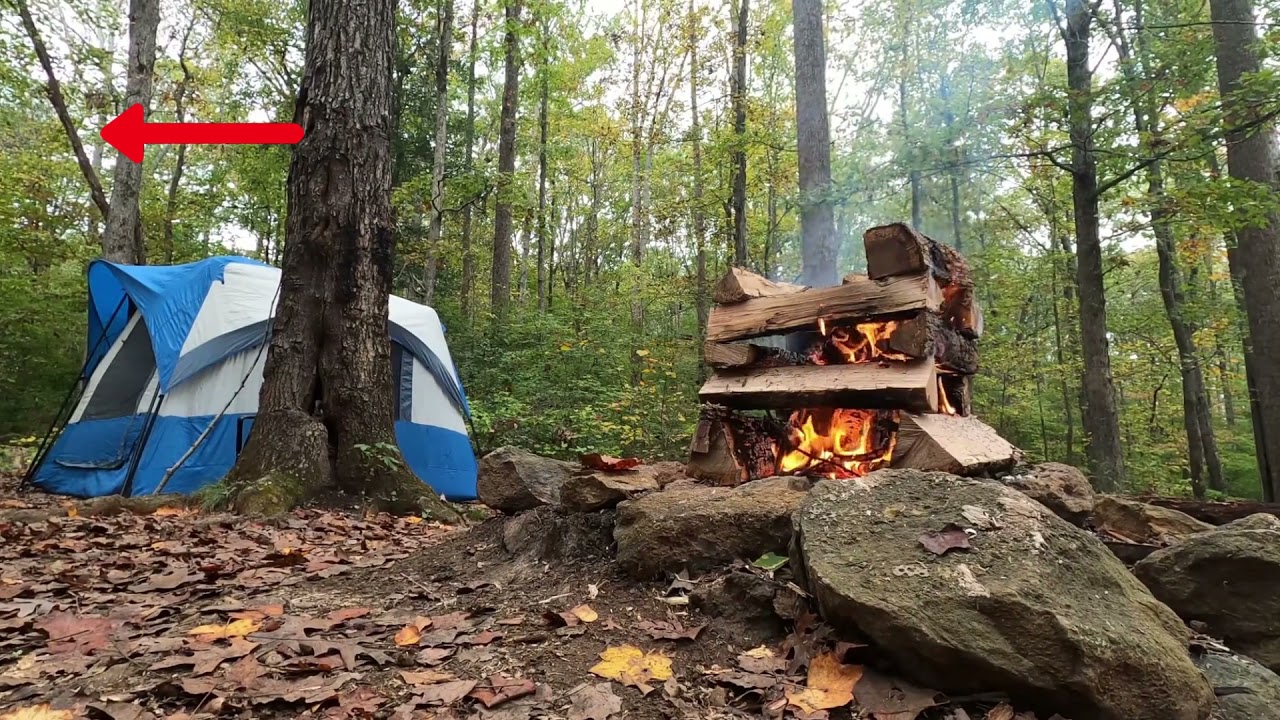 Safety Tips for Camping Alone
We all know that relieving ourselves from the pressure and stress of urban living is an essential thing if we want to live a happy life. Now there are a lot of ways to do that. We can meet with your friends and hang out with them or perhaps bond with our family and go to the movie house.
Yes, they're all good ways to be happy. But nothing compares to the experience of camping all by yourself. Not only does this make you a more confident person, but this also helps you know yourself more.
However, doing so comes with a set of risks, that's why we're here to show you 5 safety tips for camping alone. Read on and you'll surely pack your back as soon as possible for your camping venture with the help of these basic lessons of camping.
Be Light
The first thing to always remember is to lighten up. Now, this might sound to be a very simple thing to do, but in reality, this can save your life. We all know that being alone comes with a risk because you won't have anyone to ask to carry your things or someone to help you out.
To be safe, it's better to just bring the important things such as a water filler, a canister stove, or perhaps an insulating blanket. Lighten up and you'll find it easier to set up camp and move. When you're light, you become less prone to injuries because you can balance your weight properly.
Properly Set Up Your Shelter
This is another important tip to always remember as this is a life or death situation. Why? It's because you are going to sleep inside your temporary shelter. And doing so puts yourself at the mercy of the shelter you're inside. This means that you should install your tent or shelter properly.
Make sure that it can protect you from the harsh conditions of the forest. See to it that it won't collapse or fall down on you. The last thing you want is to wake up injured after your tent fell down on you. Also bring a sleeping bag, a mattress, a pillow, and some additional support to ensure the proper installation of your tent or shelter.
Bring the Important Things
Always remember that you should never bring more than you can handle or manage. This is because doing so would only likely lead to injuries or serious harm. Just bring the essentials, such as a flashlight, lamp, first aid kit, fire starter, and water bottle.
Also, bring with you packed food and drinks as these are the ones that give you the energy to do whatever you need to do. Make sure that you eat breakfast, lunch, and dinner when camping. Don't think that you can skip meals and just eat snacks because you're out in the wilderness. Now is the best time to eat three meals a day. Meat, eggs, and fish are some of the best meals you can take in.
Have an Emergency Plan
You'll never know what's out there. The wilderness is unpredictable which is why you should always expect the unexpected. As cliché as it sounds, yes, that's the truth. Always have an emergency plan because you'll never know what trouble might befall you. It might either be a storm, or your car won't start, or perhaps there's a bear lurking near you. Whichever the case is, having an emergency plan would help.
An example of this would be a satellite phone that you can use to communicate with other people to help you out. Also, know which way to go or drive if you feel like backing out of your camping trip. Don't force the situation. If your life hangs in the balance, then back out and plan your camping trip next time.
Learn to Have Self Confidence
This is more of a deeper advice because you need this to successfully go on with your camping trip. Be confident and trust yourself. Though you might think that you're not the strongest person out there, and you might see yourself as lacking any camping experience to be all alone, it wouldn't hurt you if you'll just trust your instincts and see if you can do it. Why not bring out your full potential. Who knows, you're stronger than you think?
Conclusion
Camping out alone might sound dangerous and scary at first. But it really isn't. It's all about self-confidence, serenity, and stress relieving. Just remember to always remember the advice and tips mentioned in this article, and you'll surely have a great time camping by yourself. Keep safe.