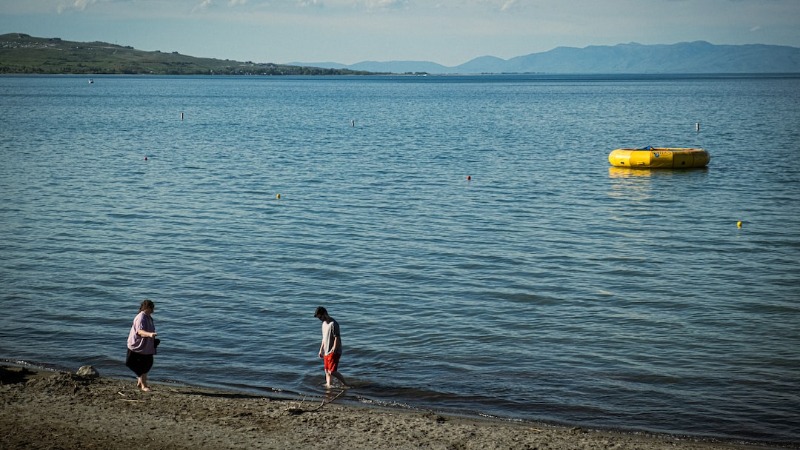 Caribbean of the Rockies   – Bear Lake, Utah If you are looking for an incredible destination for your next family vacation, look no further than the pristine aquamarine waters of…

Continue reading →
The National Geographic Channel's program Doomsday Preppers has opened the eyes of many individuals about the importance of a family survival guide.
Of course, the date when modern civilization should have ended from either solar flares or asteroid impact – 21 December 2012 – has passed but that does not mean that you cannot be ready with your survival plan either.
Keep in mind that recession, depression, and economic meltdown will also test your family's survival skills and strategies to the limit.
Here are a few tips to get your family ready for situations when the Great Recession or the Great Depression hits the United States again. Even when the nation is spared, you will have saved money, formed stronger familial bonds, and learned many survival training techniques in the process. These benefits will serve your family in good stead in the future.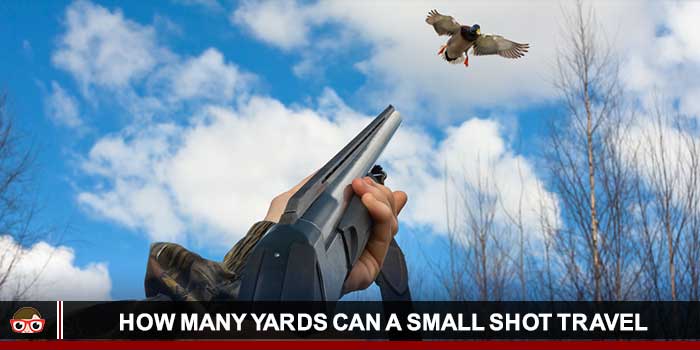 People often ask how far small shot can travel. The answer, of course, depends on the size and type of firearm being used. A small-caliber rifle will shoot much farther…
Continue reading →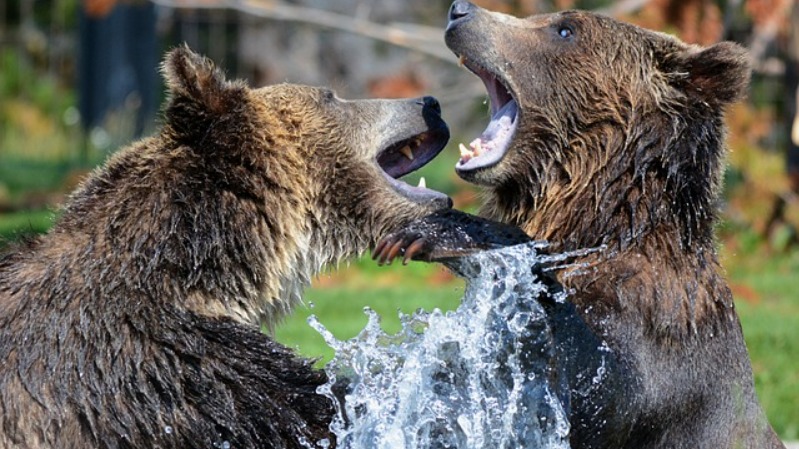 Some of North America's most magnificent mountain ranges and national parks are prime grizzly bear habitat. That doesn't mean be scared away. But learn to be bear aware and practice…
Continue reading →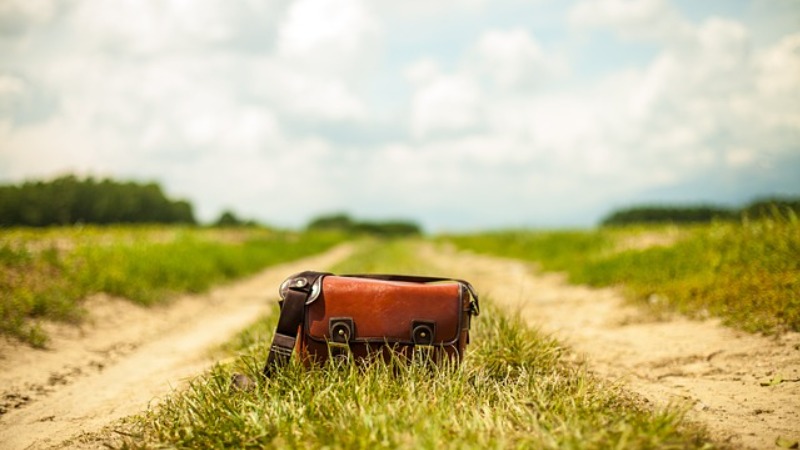 EDC for Women – Every Day Carry List EDC stands for Everyday Carry. Today we'll be talking about EDC for Women. It's important to be prepared for many scenarios. We…
Continue reading →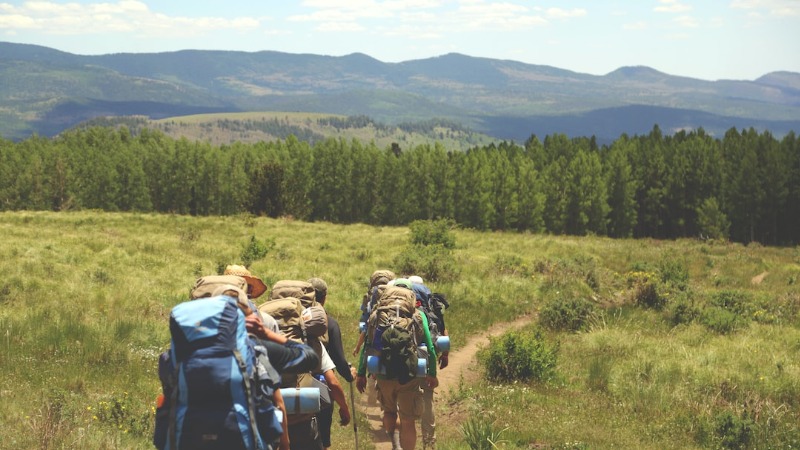 Ultralight Backpacking Gear – How to Hike Light and Fast Going "ultralight", or at least shedding pounds from your backpack, is not as tough as it may sound. Initially, it…
Continue reading →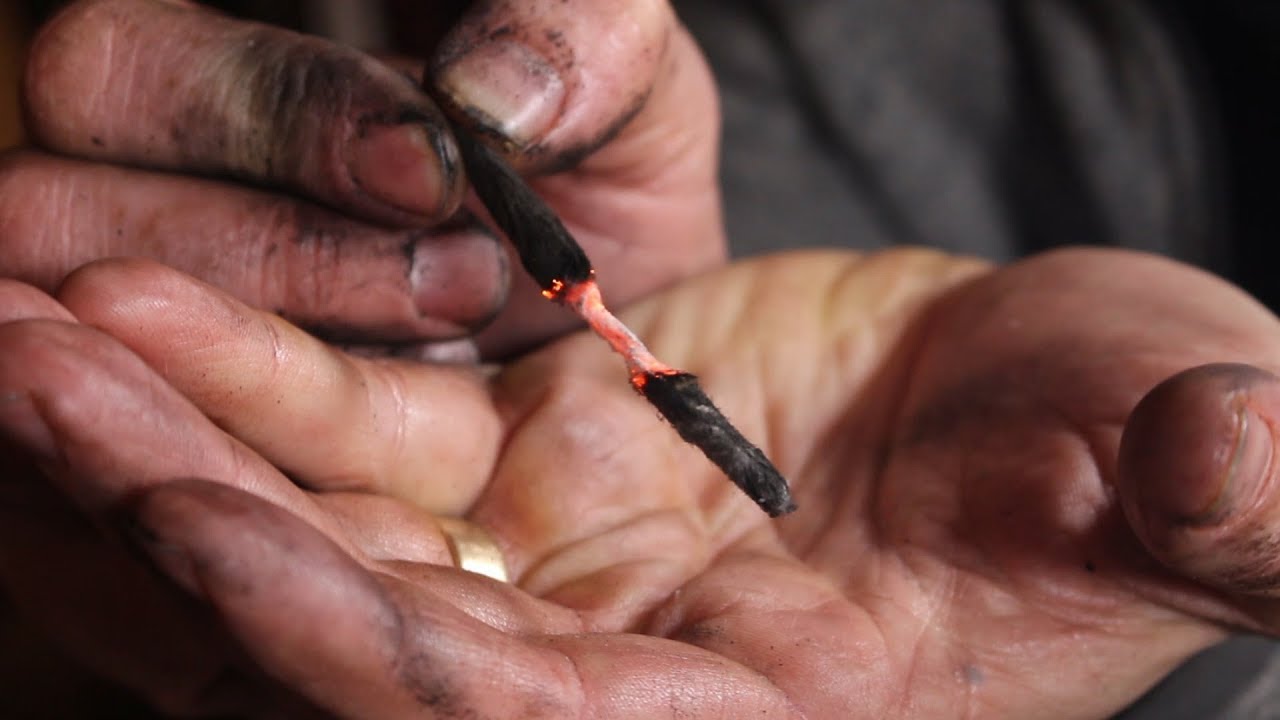 Some survivalists would say the ability to make a fire is right behind water, food, and shelter when it comes to the most important things in a survival situation. Knowing…
Continue reading →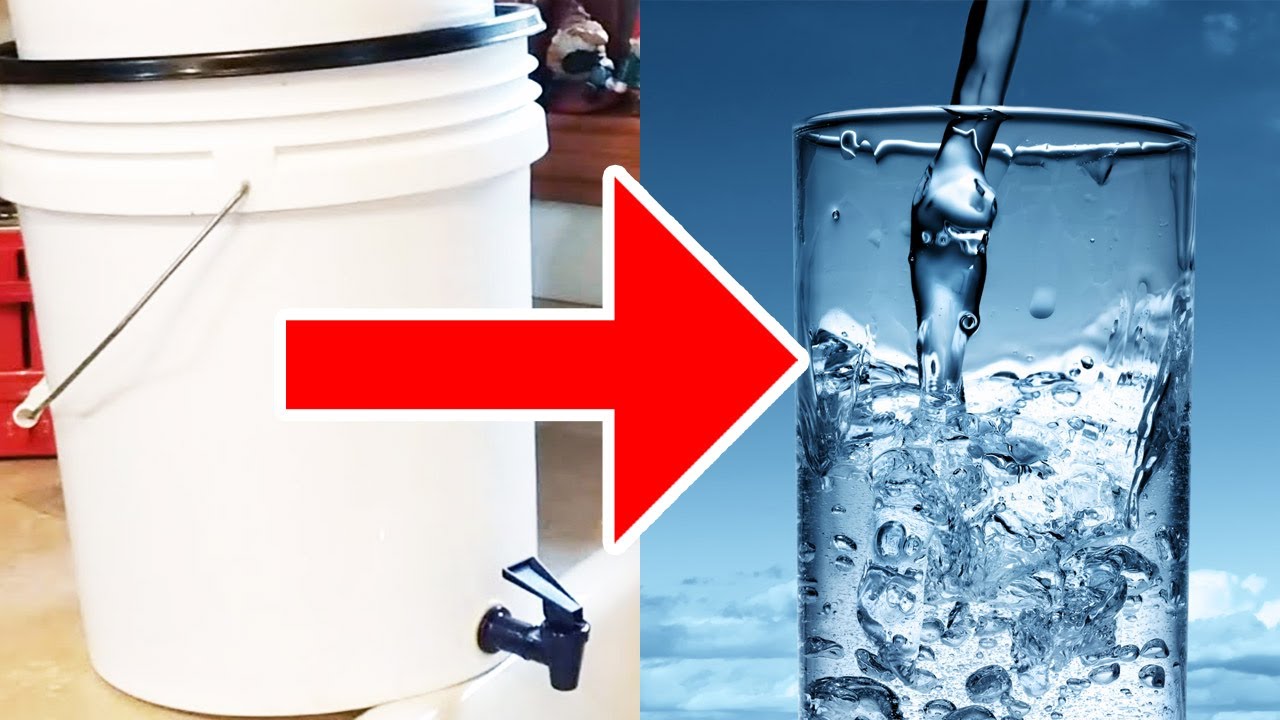 In times of emergency, one of the most necessary survival food is having clean drinking water for you and your family. Without it, your hopes of survival can deteriorate quickly….
Continue reading →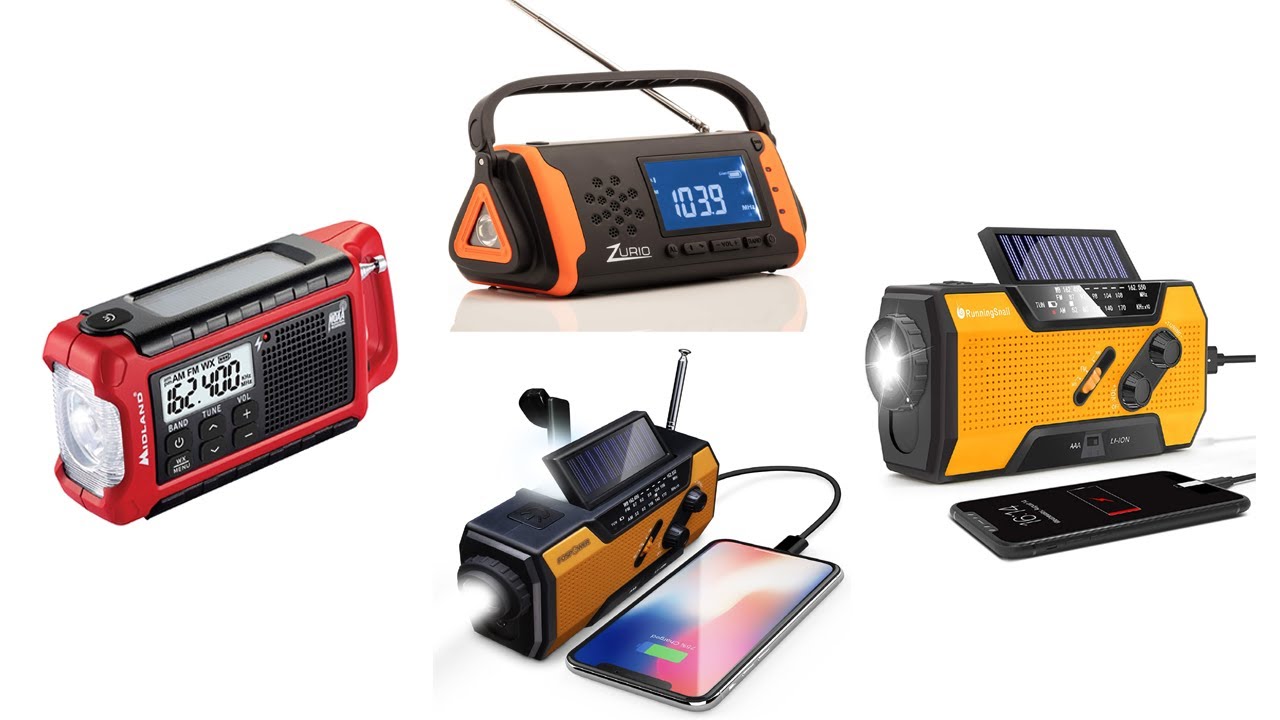 What kind of family survival guide kit are you putting together? If you need a kit that can help you live for a few weeks while you are trapped in…
Continue reading →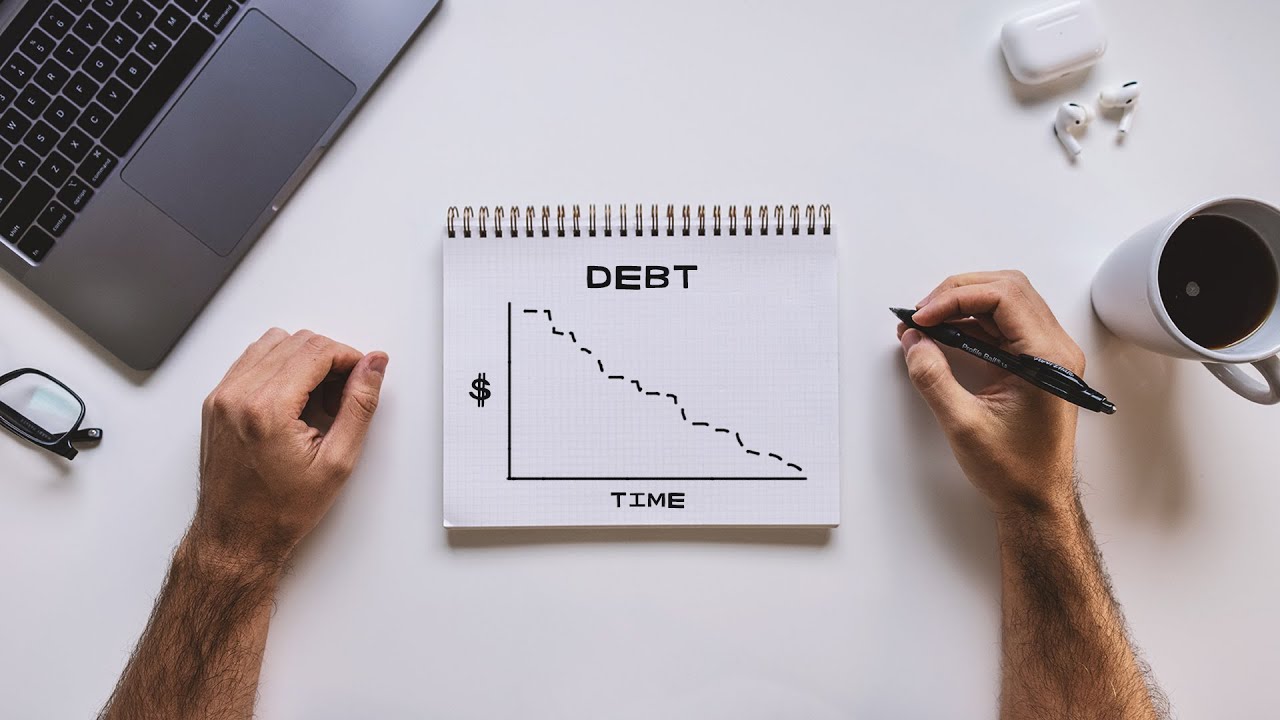 When we think of disaster preparedness, getting out of debt is one that is never really thought about.  But a great many of us have some kind of debt. These…
Continue reading →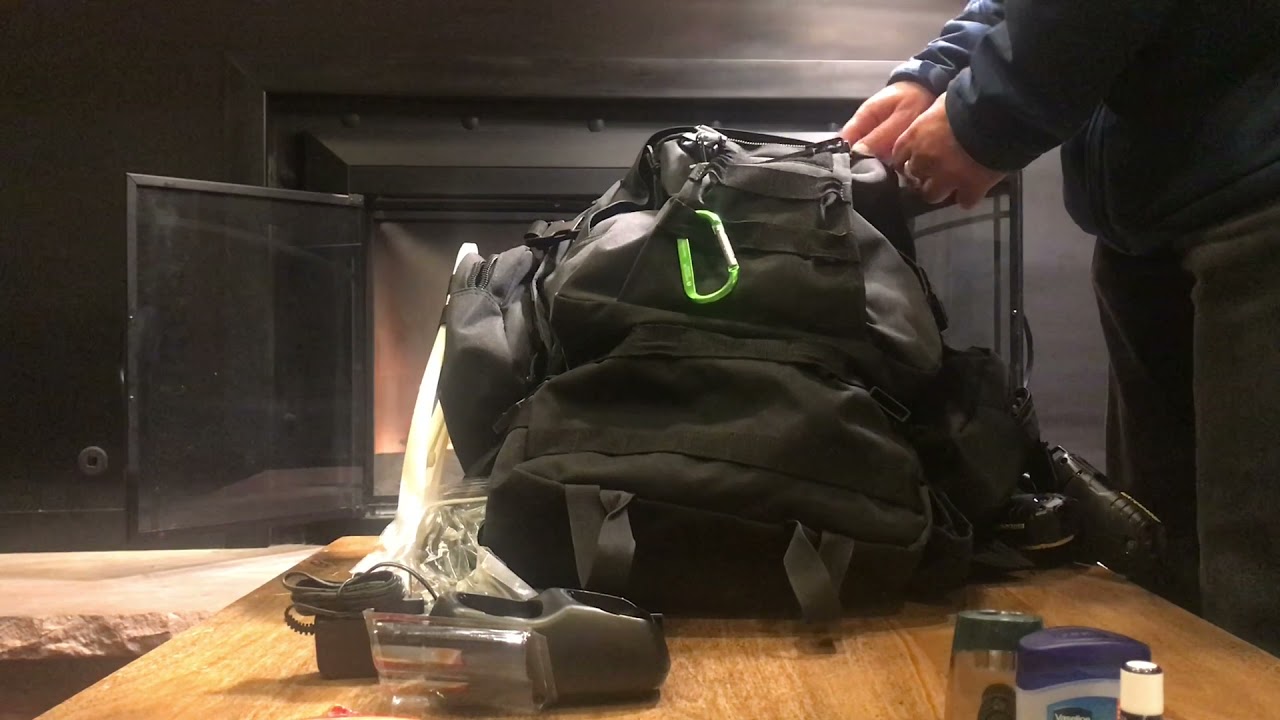 Are you a survival newbie? If so, you are probably just getting acquainted with the basics. A bug-out bag will be one of the prerequisites for survival under all kinds…
Continue reading →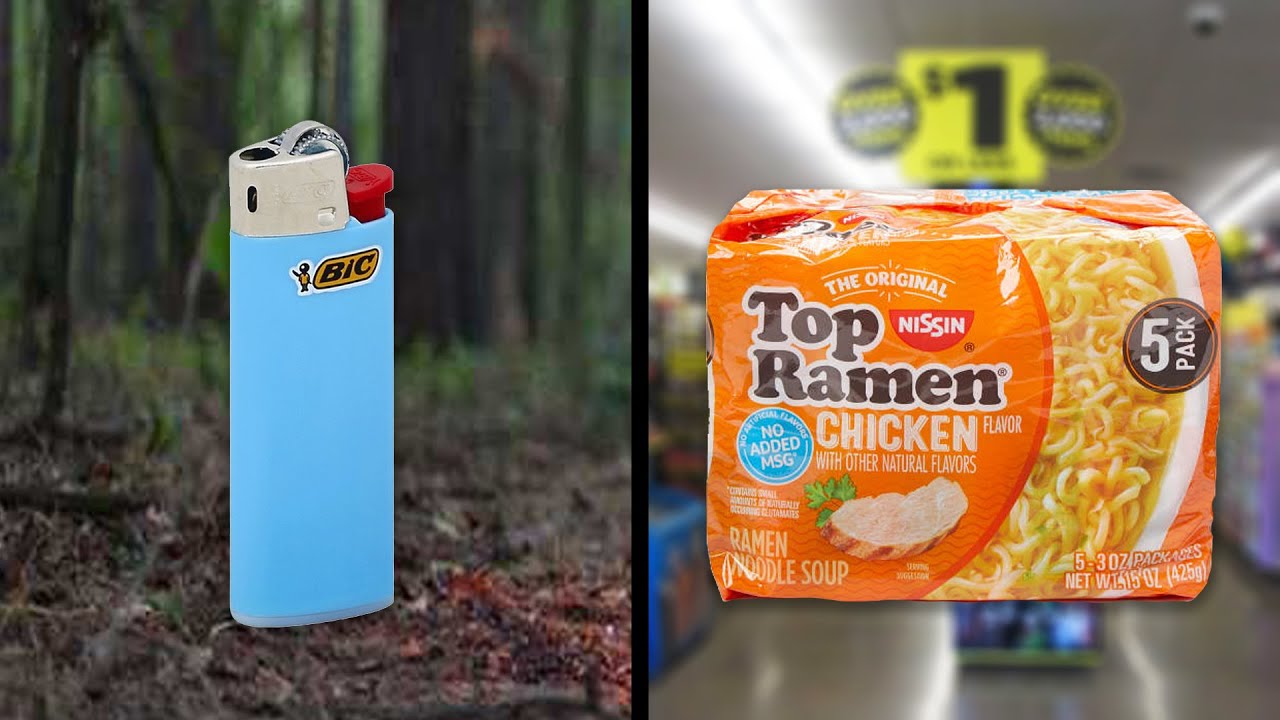 If you are planning on an outdoor adventure, you need to be prepared with survival gear. However, it is not necessary to buys all of the gears that you will…
Continue reading →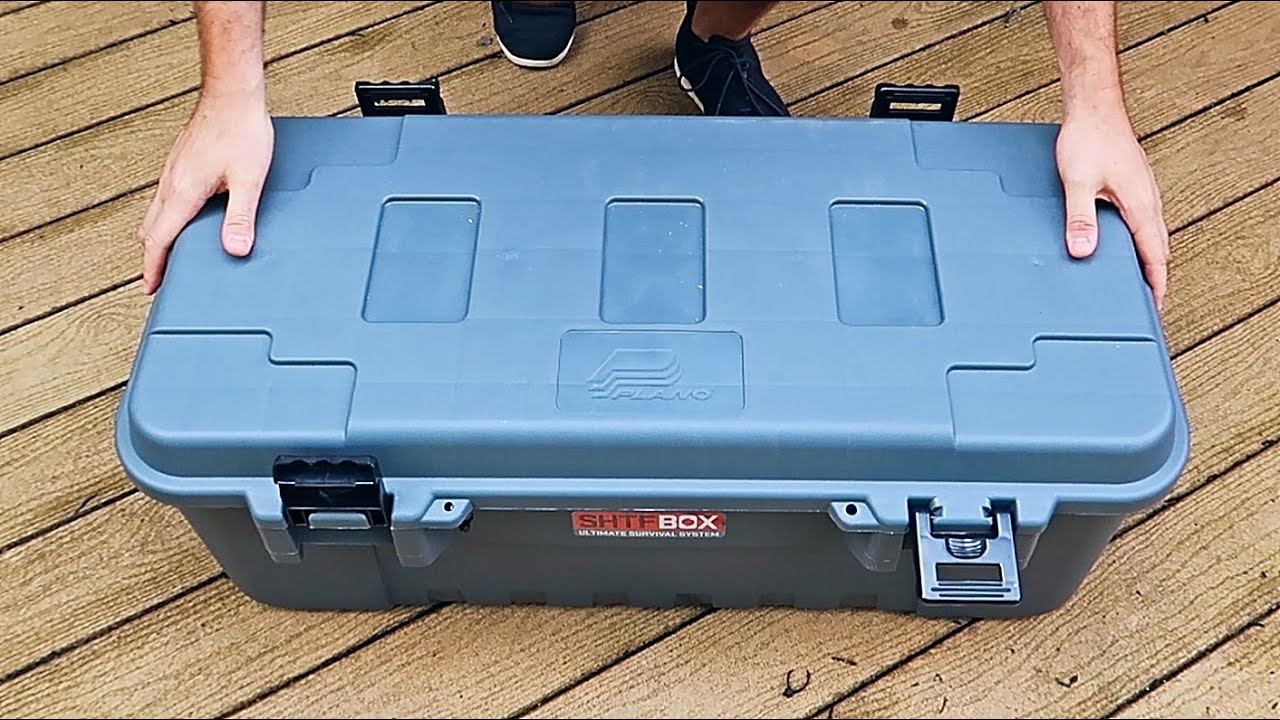 Some people choose to stick their heads in the sand and pretend that there is no need to prepare for a disaster. Just ask the people on the Gulf Coast…
Continue reading →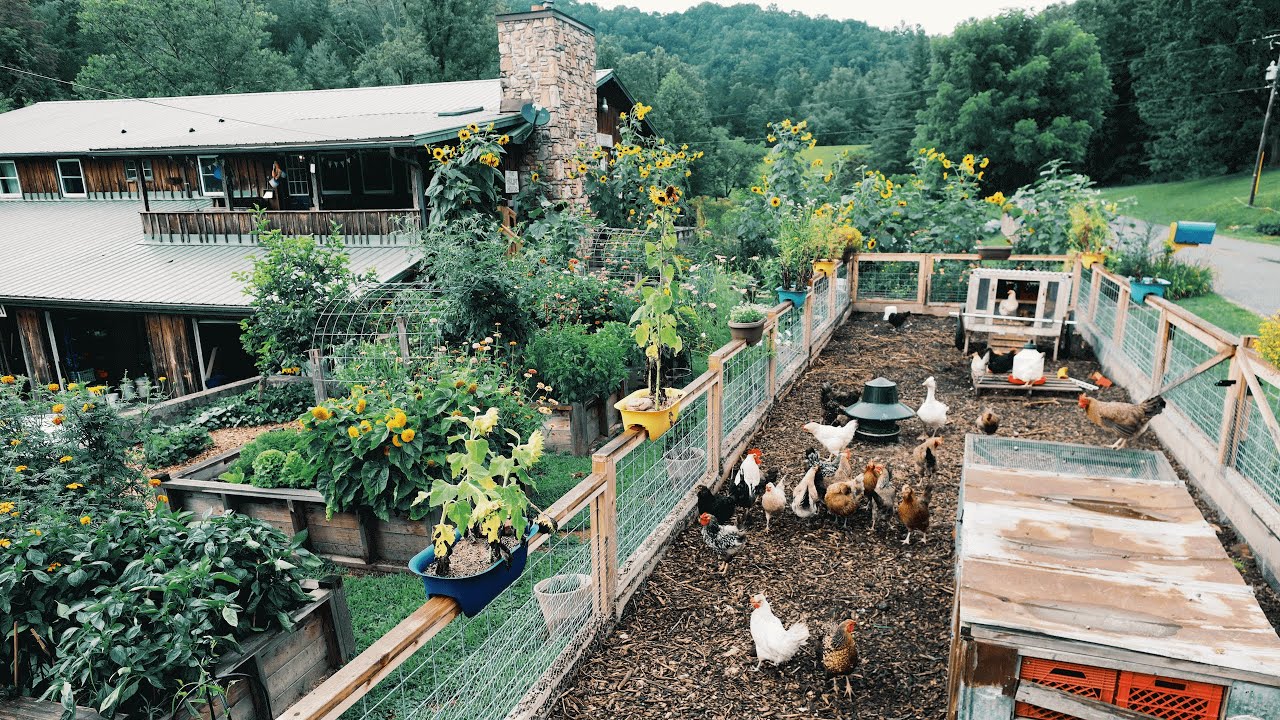 When you think of government collapse or impending terrorist threats, you will need to put your family survival system in place. There is a lot to do to be fully…
Continue reading →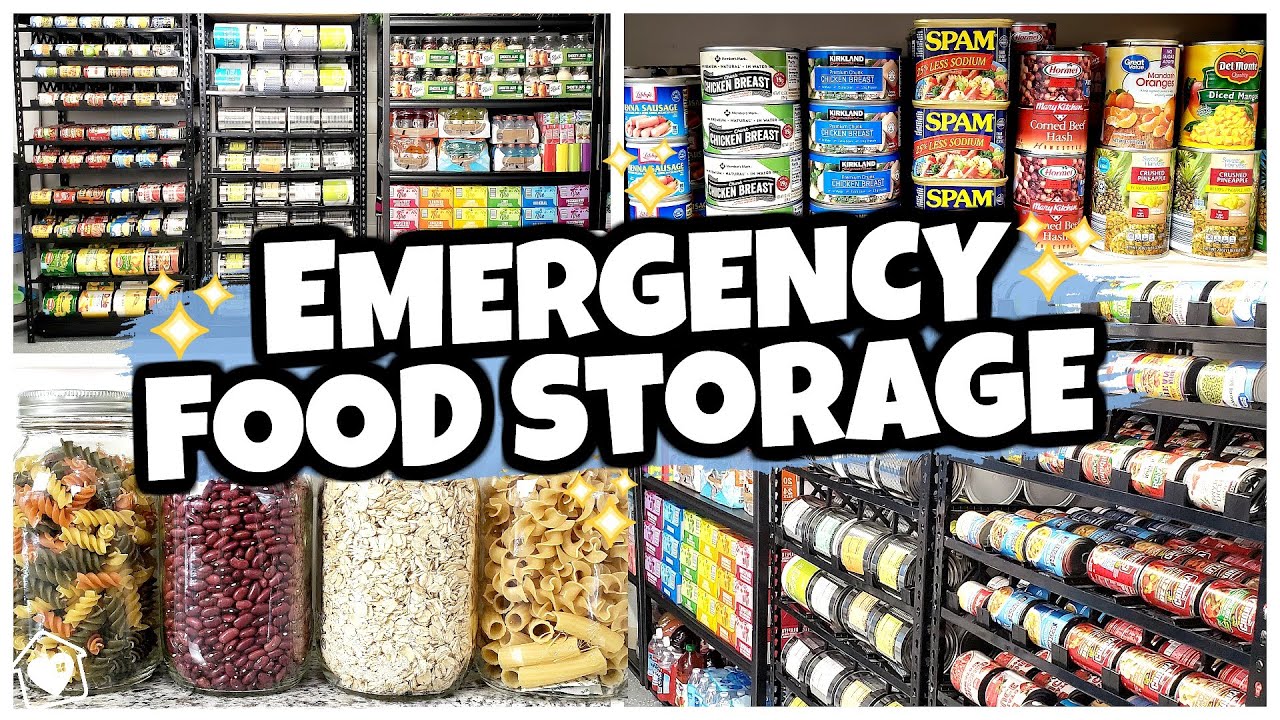 The American Red Cross suggests that everyone should have disaster survival supplies on hand at all times. They recommend a minimum of three days' worth of food and water be…
Continue reading →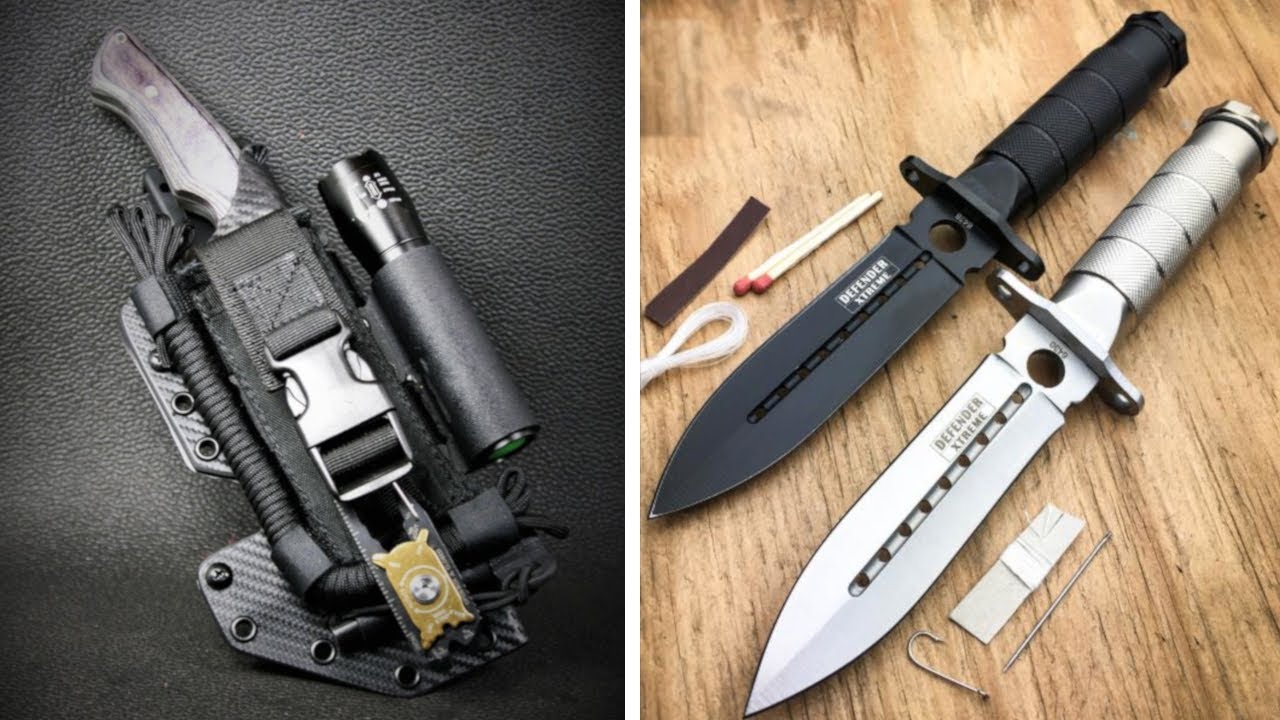 The main purpose of a survival knife is to help a person survive when they are in the wilderness or in extreme situations. They are commonly used as a survival…
Continue reading →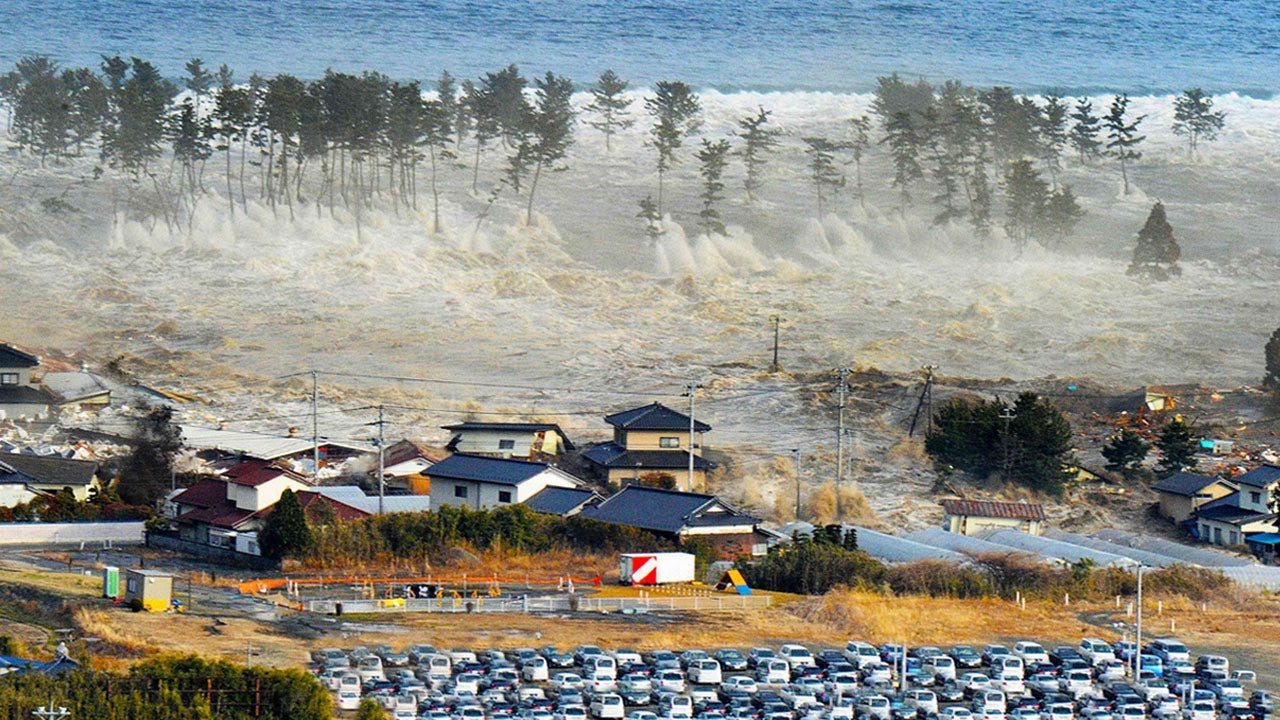 Whether you are expecting a tornado or a man-made disaster like a bioterrorist attack, you should have a good idea about the risks, the biggest threats, and the emergency plan…
Continue reading →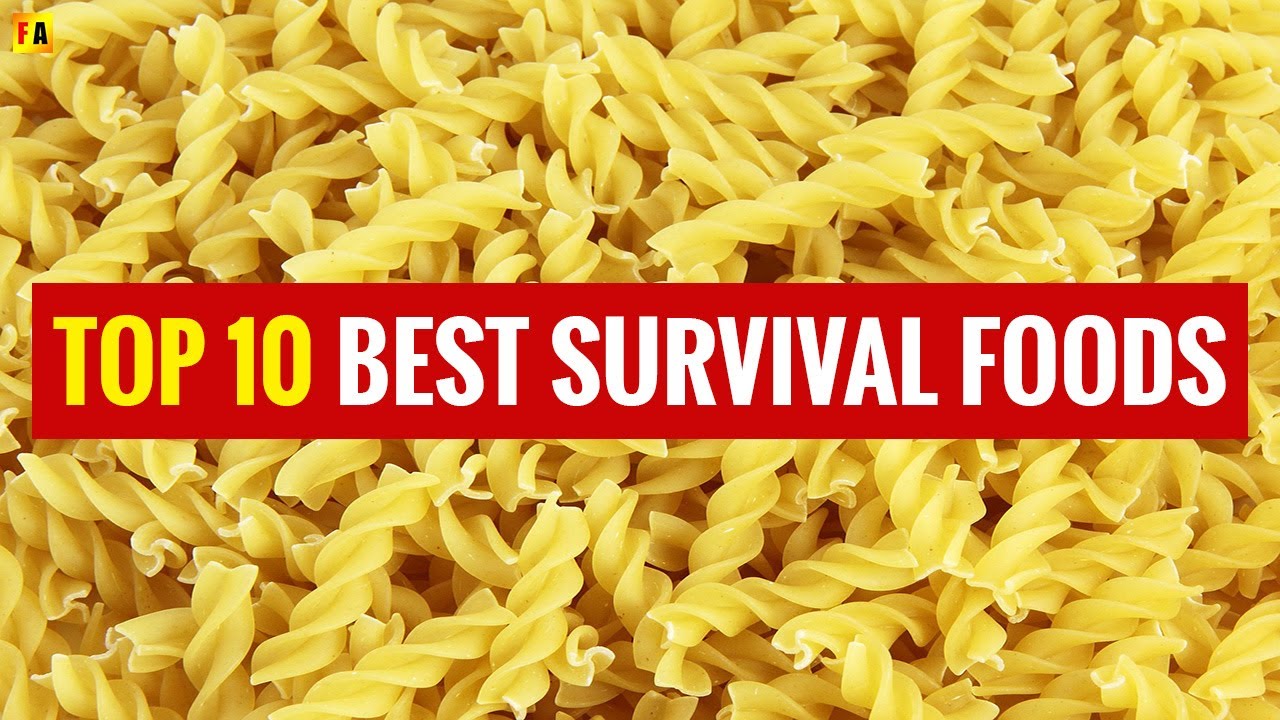 In today's world where it is hard to know the future, it is important that we spend the time to stock up on food. Many experts say that in an…
Continue reading →
Your family survival guide should include getting out of debt as soon as possible. Yes, a crashed economy will mean that many debts are written off because everybody else is too busy trying to survive but being debt-free is one less burden on your mind.
Buy Gold and Silver Coins
When a paper currency is deemed of little value in the market, gold and silver coins will replace it. Avoid buying collectible coins; your best bets are the maple leaves, half eagles, and Krugerrands, among others, all of which are considered as investment coins.
Invest in Renewable Power
When the main grid fails, your family will have renewable power to depend on. Solar cells and wind turbines are reasonably priced nowadays so you should have little issue with costs, not to mention that government incentives considerably lower the costs of purchase and installation. Plus, you will be able to save on your utility bills' yet another important component in a family survival guide in an urban jungle setting.
Do as the doomsday preppers do: Stock up on food, water, and clothes, all of which are basic human needs. Keep these supplies in a secure area like in the basement, which you can easily access when necessary. Be sure to add personal hygiene items, too, like soaps, shampoos, toothpaste, and insect repellent as well as medical supplies. Keep a checklist of survival supplies just so you can stock up well. Many a family survival guide has such a checklist that is made into a  family survival kit.
Both kids and adults will appreciate the value of maintaining a garden. Not only will you be able to enjoy organic fruits and vegetables but you will also have plenty to stock up on in the form of jams, preserves, and pickled veggies. Even a small backyard garden or an indoor hydroponic garden is a good start.
Teach Your Family Basic Survival Skill
Each member of your family should be able to fend for himself until help arrives. You may want the entire family to participate in a survivalist training camp where everybody is taught the basics on:
Hunting, gathering, and growing food
Starting a fire and cooking over it
Making shelter
Fending off wild animals
Using tools like slingshots, bows, and guns
Filtering water for drinking
Using first-aid and hygiene measures
Staying hidden
Most importantly, every member should know the family survival guide by heart as much as possible. Their knowledge may well save their lives later on.
How To Get Started?
The easiest and best way to set up your own Family Survival Guide is to follow an easy step-by-step plan. We evaluate a number of programs that have been designed purposely for families who want to find out more about family Survival and put together their very own guide.