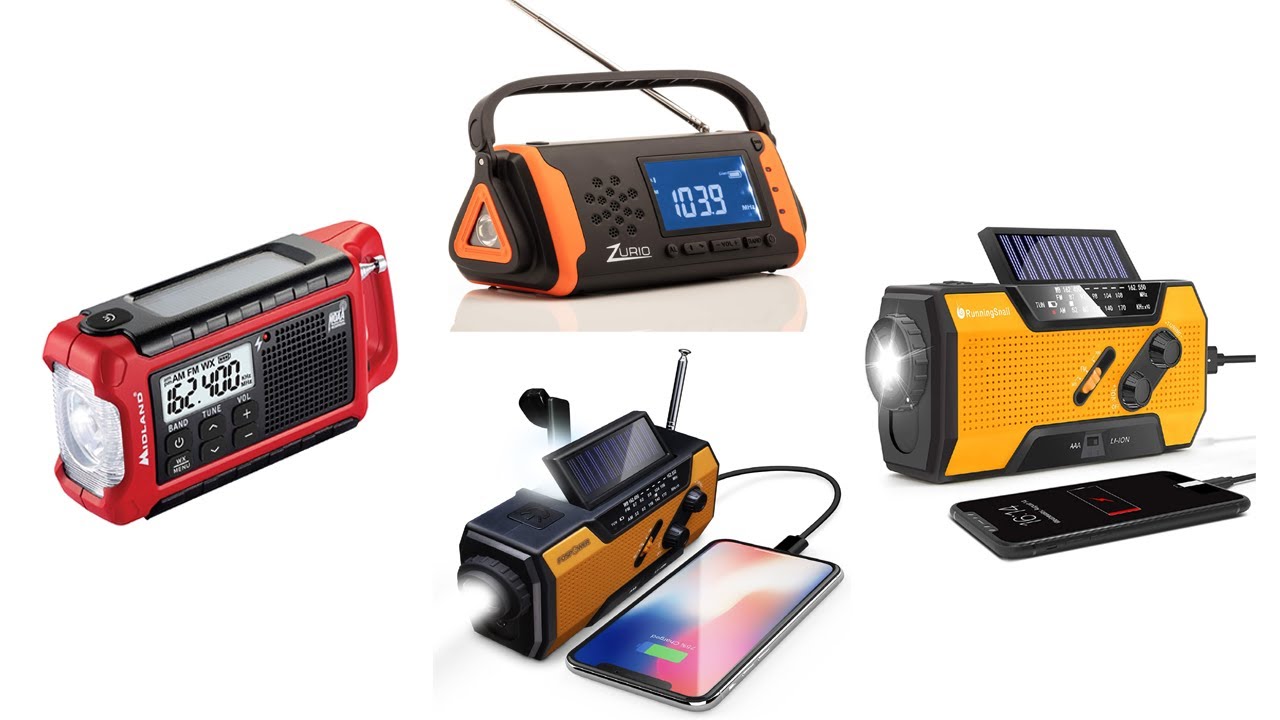 Survival Radios
What kind of family survival guide kit are you putting together? If you need a kit that can help you live for a few weeks while you are trapped in your home, the primary function of your radio would be to alert rescuers or to communicate with a community of survivors.
If you need a survival kit because you are planning on traveling through dangerous or isolated areas, you need a survival radio designed to sustain the elements besides being able to signal your position.
Start by making a list of the features you need for your radio.
FRS or GMRS Radio
FRS or GMRS radios are affordable, easy to find, and work great on short distances. This is an ideal solution if you need a radio to communicate with other survivors located within a short-range or if you live in a busy area where it is likely rescuers would go from home to home to look for survivors.
These survival radios are easy to carry and very small, you can easily keep one in the outside pocket of your survival bag.
Ham Radio
A ham radio is a better choice if you need something with a longer range. You can get a nice ham radio for a few hundred dollars and easily build a good antenna yourself. A simple wire antenna strung between two trees will work great.
There are also mobile sets if you do not think you will find yourself in a situation where you can set up your radio and your antenna. You will need to pass a quick test to get your ham radio. You should consider taking an online technician training class or studying for a ham radio club before you buy one.
CB Radio
CB radios are another alternative you should consider. These radios are very affordable, easy to set up, and mobile. CB radios work great on short distances. You can boost the range by connecting your CB survival radio to an antenna but you will not get the same range as you would with ham radio.
CB radios are ideal to get in touch with rescuers who are scouting the area or communicate with other survivors. The price of the CB radios makes them an ideal choice if you are building a survival kit on a budget.
Protecting Your Radio
How will you protect your radio? It is best to carry your radio in a waterproof, shockproof, and dustproof case. If you use a metal case, make sure the radio does not come in contact with the metal by using a layer of foam or another material. This will ensure your radio continues to work even if it is exposed to an electromagnetic pulse.
Choose your survival radio in the function of your needs. Your radio needs to cover a range that could realistically include rescuers or other survivors. You also need to familiarize yourself with the radio so you know how to use it if you ever have to.