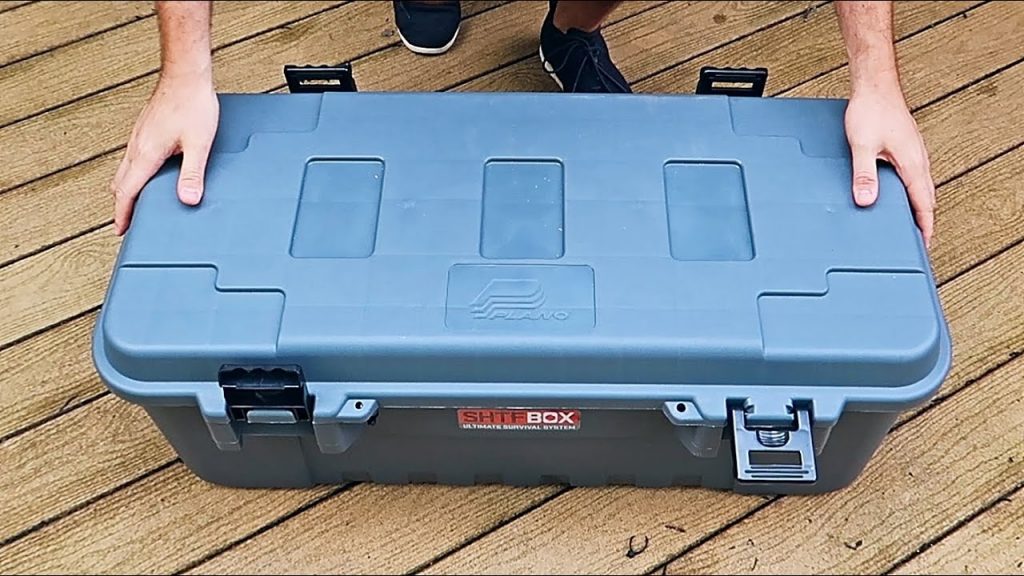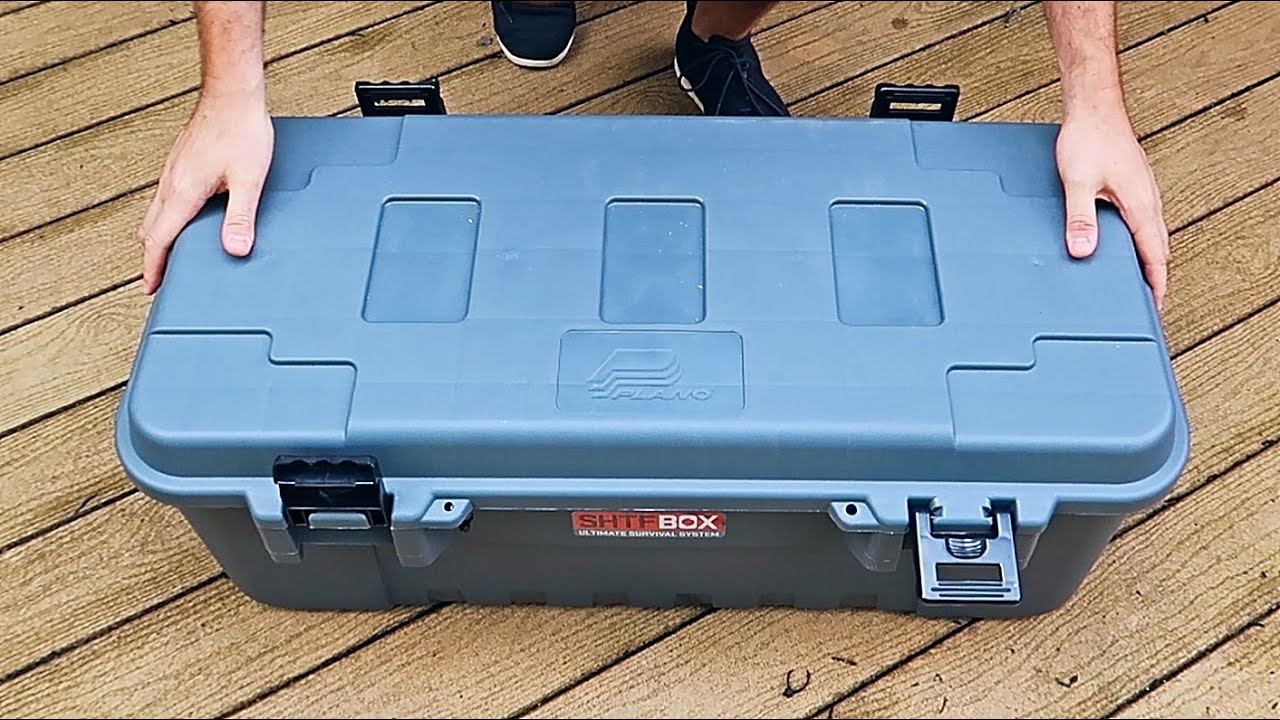 Family Survival Kit
Some people choose to stick their heads in the sand and pretend that there is no need to prepare for a disaster. Just ask the people on the Gulf Coast of Louisiana when Katrina hit, or those who survived the recent disaster on the East Coast if they wish they had been thoughtful enough to have some survival training or even survival skills ahead of time what they think.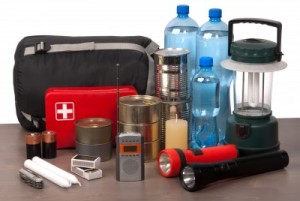 These people are sure to tell you that they would have been better off having a family survival guide to fall back on in the aftermath of these incredible weather crises. Many will tell you that they wish they had been prepared with their own personal family survival kits.
Emergency preparedness is not something we should leave to the local authorities because when disaster strikes they are going to have their hands full already. In all likelihood, you and your family will have to wait for your turn in long lines of other folks. Does that sound like something you want to do when you need food and other supplies just to get by?
Disaster situations often leave families with nowhere to live, no clothing, and no food or water. This is why it is so important to have a family survival kit.
In times like these, there are typically not enough emergency rescue services to go around taking care of all the needs of all the victims.
This means that many times families are left without the basic necessities of life until rescue workers can get to them. Many people find this an outrage and cry foul right from the beginning, but there is just so much that can be done with limited resources.
To avoid being one of those who wish they had planned ahead with their own family survival kit, the reasonable solution would be to make sure you have your plans for a disaster already in place when one hit. Some people have already started compiling their list of essentials like medical supplies, freeze-dried foods, and other necessities, but it is sometimes impossible to determine everything you will need in a crisis.
For this reason, there are some companies that are taking this important element of survival seriously by combining all these essential ingredients and many others into kits.
These companies have taken the time to determine what every family will need to survive a natural or manmade disaster. It is not enough to just gather up emergency essentials and place them in garbage bags hoping they will survive a flood or other disaster, and that is why these professional family survival kits include strong cases that will stand up to anything nature can throw at them.
They are not only waterproof, but they are also fireproof and windproof as well. They are designed to last for years and can be stored in a storm and bomb safe rooms.
How will you prepare just in case the unthinkable happens where you live? Will you have everything you need to survives such as a well-stock kit, or will you depend on the government to come in and save you? I am betting on what I can do to save myself. After all, that is the most sensible thing to do.