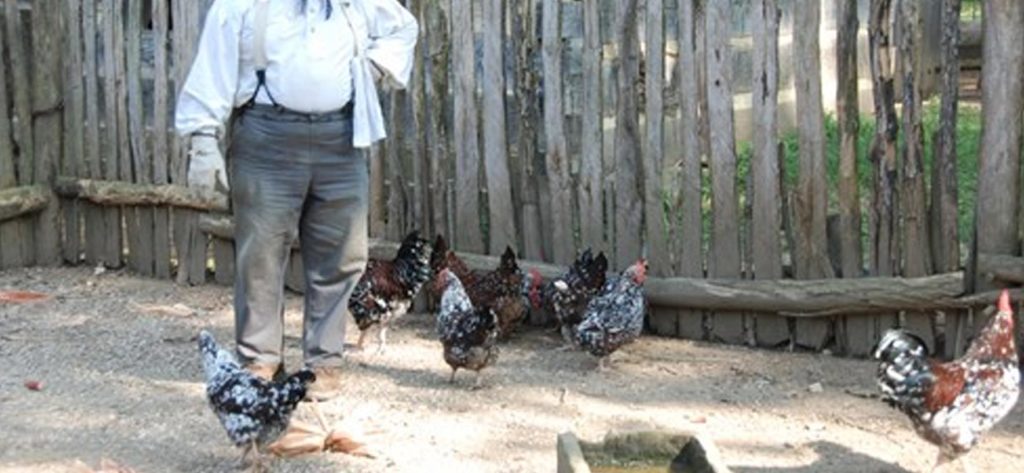 How to butcher a chicken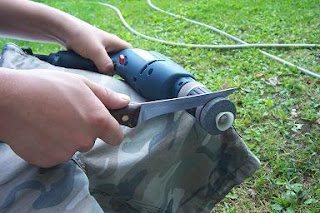 The pioneers and settlers grew up butchering chickens. The ins and outs of how to do it and what not to do were well known.
Not so much today. And it is easy to get very wrong.
The best set of instructions on the web for butchering chickens is found at the How to Butcher a Chicken blog.
Who would have thought about blogging that!?
I'm glad they did. It's useful information that is long forgotten.
Nothing about the process has changed since the days of the pioneers and settlers.
Our knives haven't changed and chickens are still chickens.
Even if you never expect to kill and dress your own chicken, please hit the Facebook Like button below and spread this how-to.
It's easy enough to do and a good way to keep this knowledge alive.