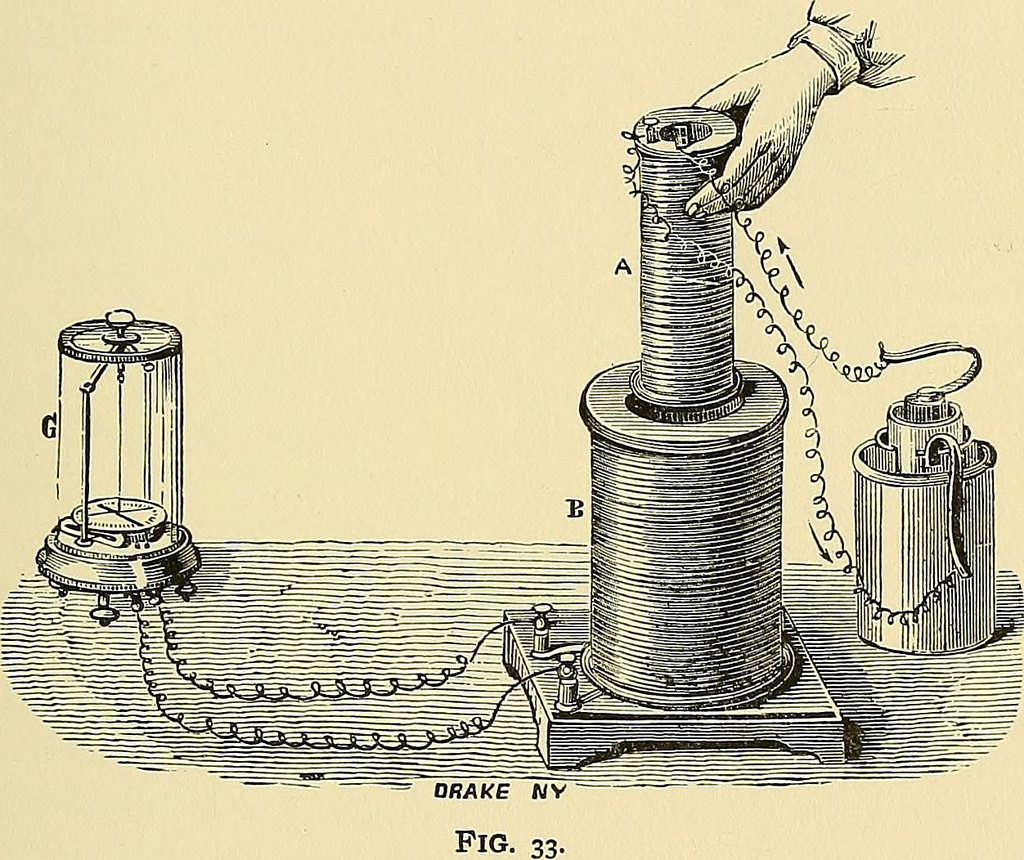 Making an electric battery from 1896.
The DIY instructions from the pioneer and settler handbooks always contain a few surprises.
They also give us first glimpses at emerging know-how that will one day become ubiquitous.
Hidden within the pages of the 1896 Home Mechanic book are some of the world's earliest instructions for making your own galvanic or electric battery.
We don't usually associate the late 1800's with electricity.
But scientists had been working with electricity since the late 1700's and commercial electroplating operations started appearing in the UK in the mid 1850's.
These instructions from the Making chapter of the Home Mechanic book, show how people did their own electroplating at home.
It requires two containers with a semi-permeable membrane between them. In this case they are using porous or unglazed porcelain.
The metal you want to deposit through electroplating has to be contained in a salt solution.
If you use sulphate of copper, then copper will be deposited. If you use potasium gold cyanide, then gold will be deposited.
The point is to take a metal object made of a cheaper and less durable metal like steel, and then give it a thin coating of more a valuable and more durable metal that wouldn't rust for example.
Electricity would not have been foreign to the people of 1896. Edison patented his first light bulbs in 1879 and the first public building to be lit by electricity was the Savoy Theater in Westminster, London in 1881.
More how-to and DIY from the pioneers and settlers can be downloaded for free at Pioneer Handbooks.
Even if you never plan to make your own galvanic battery, you can still hit the Facebook Like button below and save this how-to from disappearing into history
It's easy enough to do and a great way to keep this knowledge alive.