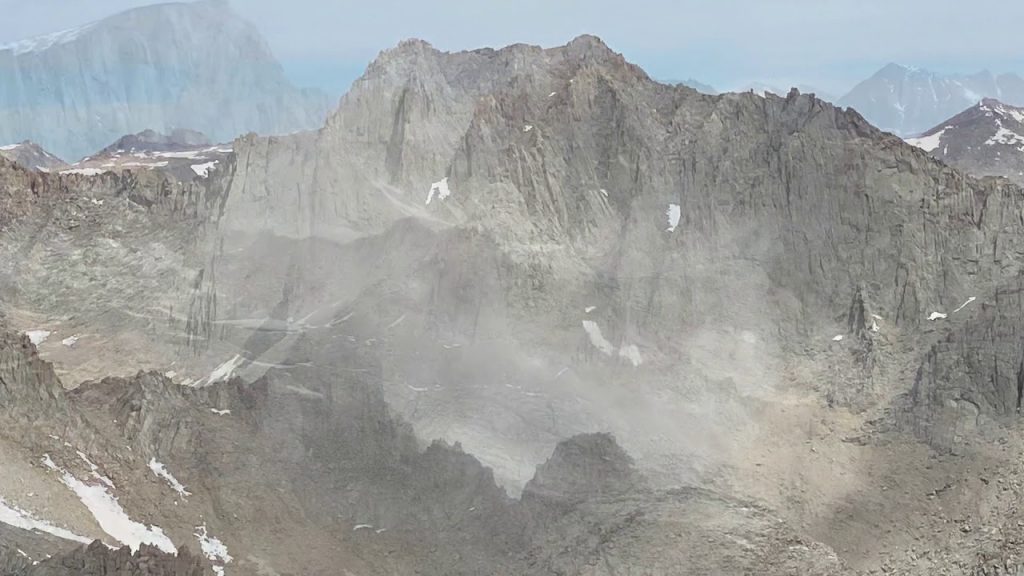 Climbing on California's Lost Coast
Northern California Climbing
Three day weekends seem to have an air of importance and a sense of urgency. They are long enough to get out on a trip; yet still to short to cover much ground. With a three day weekend quickly approaching plans were laid for a relaxed trip to the Northern California Coast for a sampling of some bouldering on the beach and clipping bolts on beautiful sweeping limestone cliffs. Most climbing trips begin with days of thumbing through guide books, checking weather reports, and compiling a list of climbs you'd like to do.
The start to this excursion was a bit different that a typical climbing trip since we were heading to an area that is not exactly a climbing destination, but more of a if you happen to be in the area type climbing place. Before the trip we flipped through the major climbing rags that had recent articles and looked at the nice glossy photos and got our hands on a copy of the new film "Spray" to get us psyched up for the climbing to come.
Equipped with boulder pads, quickdraws, rope, and a quiver of shoes we made for a quasi-alpine start barreling out of Bend in Drew's Scubaroo at 7:00 am sharp! Our trip had us starting in the High Desert and took us through snow covered mountain passes, through the jaw dropping Redwoods, and eventually to the boulder strewn California Coast.
The art of following a hand drawn climber's map is a lost art form in these days of MapQuest, guidebooks, and Google Earth. Prior to our trip a climbing friend scratched out a crude map on the back of an envelope directing us to the bouldering as well as a camping area which gave us the feeling that we were a part of the Goonies cruising the coast looking for Chester Copperpot and One Eyed Willy's treasure. Once in the general vicinity we followed our hand drawn treasure map to a great free camping site, which came fully equipped with a residing lunatic that sprayed late into the night about putting our retirement funds into pre-1981 pennies and burying them!
Bouldering on the Redwood coast
The bouldering on the Redwood coast doesn't have the frequency of a world class destination, but for what it lacks in quantity it makes up in quality and setting. Walking along the beach Drew and I would stop at each boulder and pick out what looked to be the most promising to provide a great line. Due to the high amount of rain as well as the ever present mist on the coast the boulders did not have a connect-the-dots grid of chalked caked holds to follow. This lack of visual assistance made for a first ascent type of feeling with each boulder that we touched. The Lost Coast is a surreal place to boulder and spotting a migrating Gray Whale breaching just off shore while spotting your climbing partner topping out their latest send is not out of the norm. The sunsets are impressive and the local microbrews aren't that bad either!
Shasta Trinity National Forest
After two days of powerful bouldering on the beach we left the coast and drove inland about two hours to the Shasta Trinity National Forest.
Rallying the Subaru up the forest service roads quickly placed us at the foot of a beautiful limestone crag. After deciphering the photocopied guide book we had borrowed Drew and I scrambled up the hillside and got in a few sport pitches on the steep blue stone. The climbing was steep, the holds were positive, and the ratings were stiff. With a couple pitches done and a eight hour drive ahead we left Trinity Arêtes with a small sampling that was just enough to tease us into wanting to come back for more.