Voyager Leatherworks Sheaths and Satchels
Voyager Leather Works is owned and operated by Adam Cantrell, a second generation leather worker and avid outdoors man. Adam has been working with leather for 26 years now and was taught the craft of leather-working by his father when he has 17 years old. After Adams first project A leather satchel he knew he would do it for the rest of his life.
Adams uncle saw his love for the craft and taught him how to turn his passion into A business and the rest is history. With the support of his loving family he has been making beautiful rugged leather works of art ever since.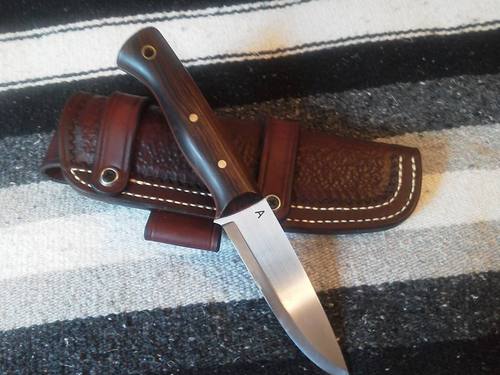 All of Adams projects he gives 100% no matter how big or small.
Every products is made with vegetable tanned leather and are hand crafted so that they can be handed down to the next generation.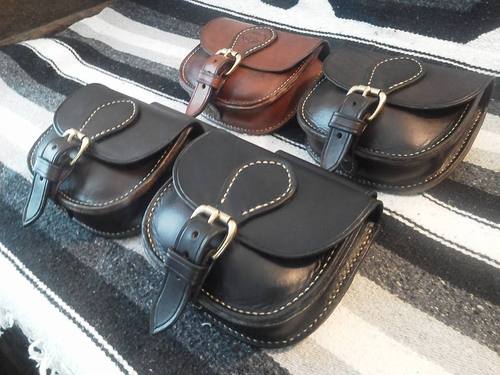 Voyager Leather Works sheaths and satchels can be seen in Columbia, England, Afghanistan, Iraq, and of course the USA.
We at Black Arrow Survival look forward to working on many more projects with Adam to bring the rest of the world these great products.
If you haven't already checked out http://voyagerleatherworks.com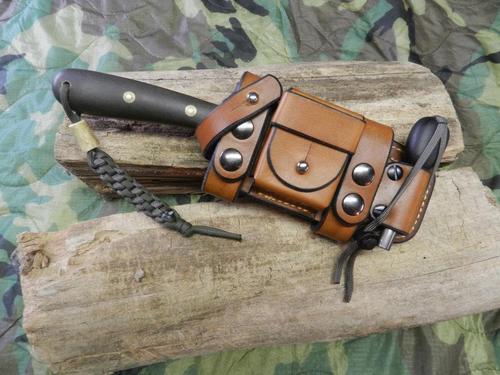 The New Black Arrow Master Rig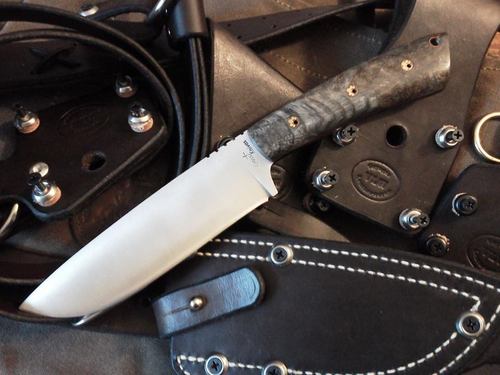 For over A month now Voyager Leatherworks  and Black Arrow Survival have been working on A beautiful and functional piece of gear. That is not only perfect for the outdoorsmen, hunter, and bushcraft enthusiast but was functional enough to be used in A tactical environment. The Black Arrow Master Rig.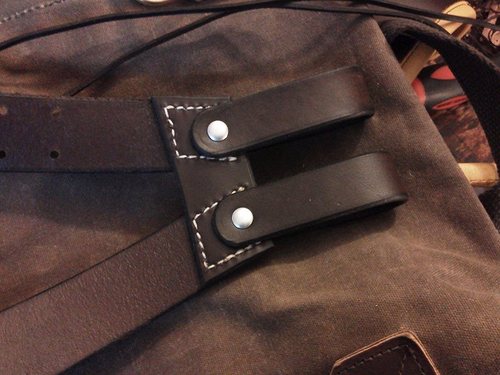 With over A month of R&D this beautiful rig took over 20 hours of hand stitching and assembling. It is made of 8-10 oz vegetable tanned leather and is oil dyed chocolate brown and has white stitching.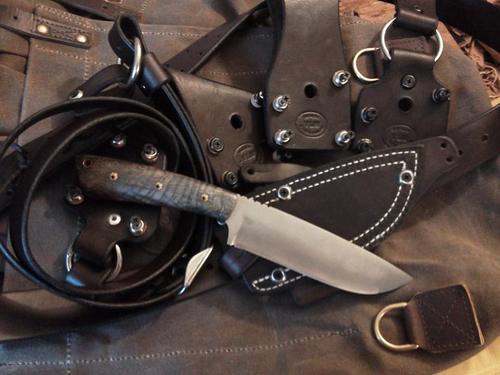 This Black Arrow Master rig has 16 plus configurations and multiple attachment and attachment points all secured by stainless steel hardware.Just like all of Voyager Leaytherworks products this rig comes with A life time guarantee if the leather is properly cared for.